Book Title:

Korean History

Subtitle: A Student-Authored Textbook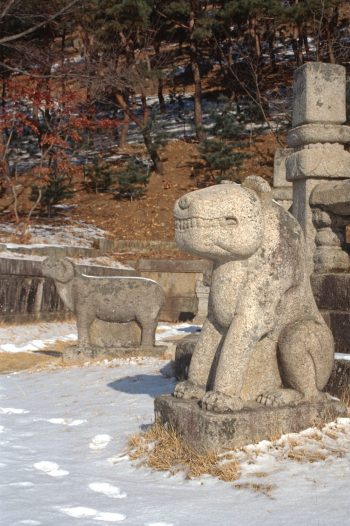 Book Description: An Open Education Resource textbook for anybody who wants to learn more about Korean history.
License:
Creative Commons Attribution NonCommercial ShareAlike
Book Information
Book Description
In this textbook students from the course HST259 share what they learned and want you to know about a particular aspect of Korean history. The content ranges from the earliest times to the present, and covers music, food, archaeology, armed conflicts, and much more. The students are not experts in Korean history, but hope that their chapter will make you curious to discover more about the fascinating history of the Korean peninsula.
Second edition: Published August 19, 2022.
License
Korean History Copyright © 2022 by Bahaa Abdellatif; Ale Cepeda; Dean Chamberlin; Snow Du; Elek Ferency; Melissa Fitzmaurice; Mallory Goldsmith; Laura Horner; Sam Horowitz; J. Huang; Cundao Li; Emmett Reilly; Lauren Stover; David Strzeminski; Mason Zivotovsky; William Kasper; Serena Younes; Ryan Gilbert; Anna-Maria Haddad; Jenny Lee; Eva Vaquera; Julian Goldman-Brown; Kaya Mahy; and Billy Moore is licensed under a Creative Commons Attribution-NonCommercial-ShareAlike 4.0 International License, except where otherwise noted.